Welcome to Julie's Website
A business leader, trainer and innovative thought leader within the Canberra Indigenous community, Julie has won multiple awards for her business skills and results – Including Supply Nation Indigenous Businesswoman of the Year 2017.
Honored as the "Supply Nation Indigenous Businesswoman of the Year" and "ACT Business of the Year," I also steer the "All First Nations Website" and have a pivotal role at Dilkara Amenities and "Our Sistahood." My journey encompasses contributions to the Vendabuy app and sharing insights as a TEDx speaker and author.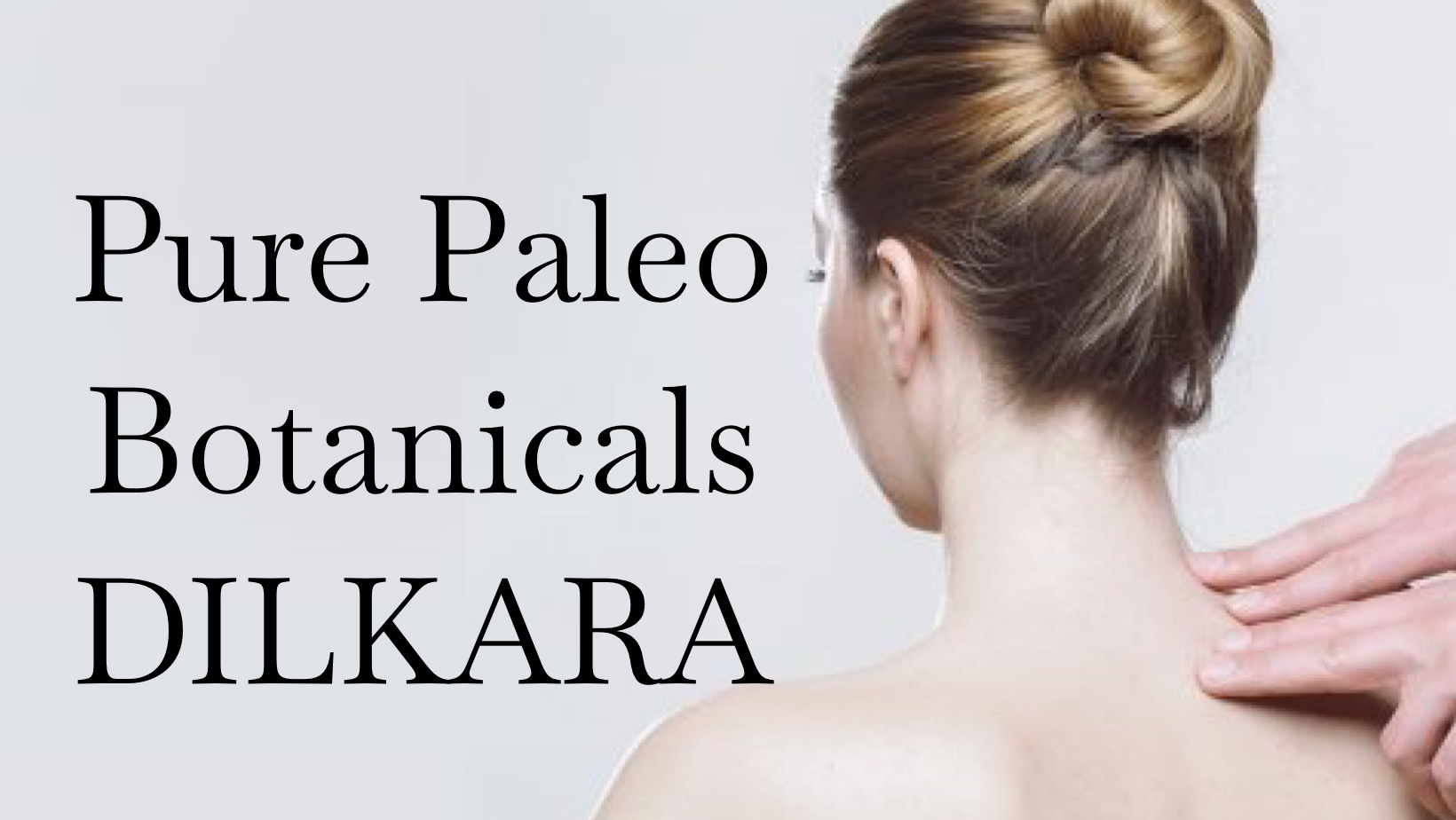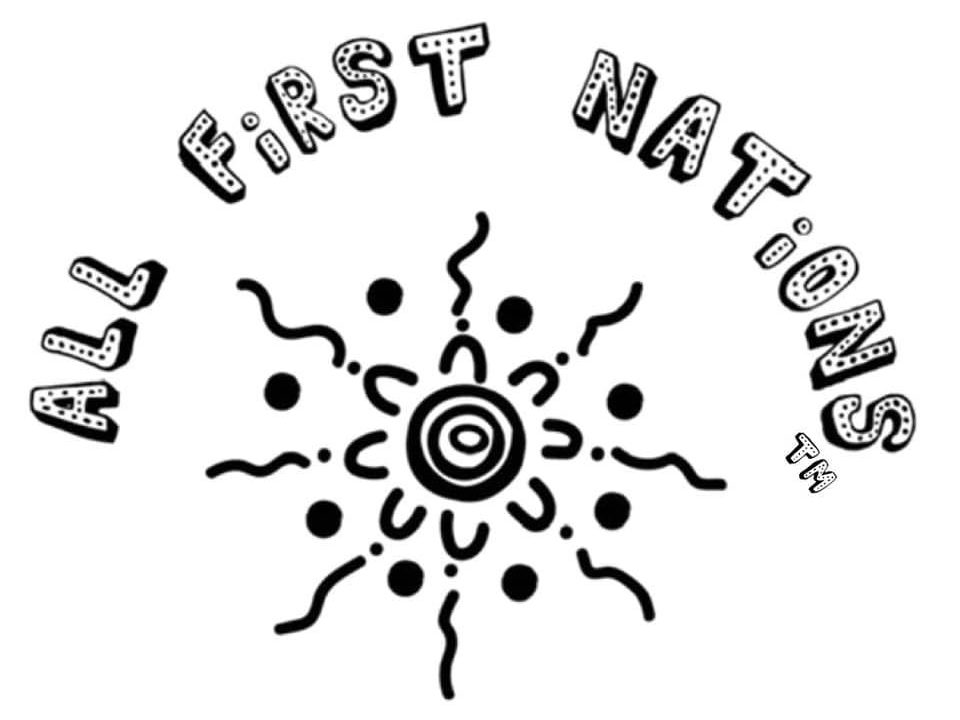 The gallery displays hair as art, narrating stories and evoking emotions through bold and whimsical designs.
Dilkara Australia provides hair and skincare products featuring indigenous botanicals from local Indigenous communities.
All First Nations is a central hub for articles on indigenous culture and resources for community members and budding entrepreneurs.
Dilkara Australia offers a range of hair, hygiene, and skincare products infused with indigenous botanicals and sourced from local Indigenous communities. Their eco-friendly, organic products are tailored for the Australian climate and are globally distributed via platforms like Amazon, Yarn Marketplace, and various wholesaler partnerships.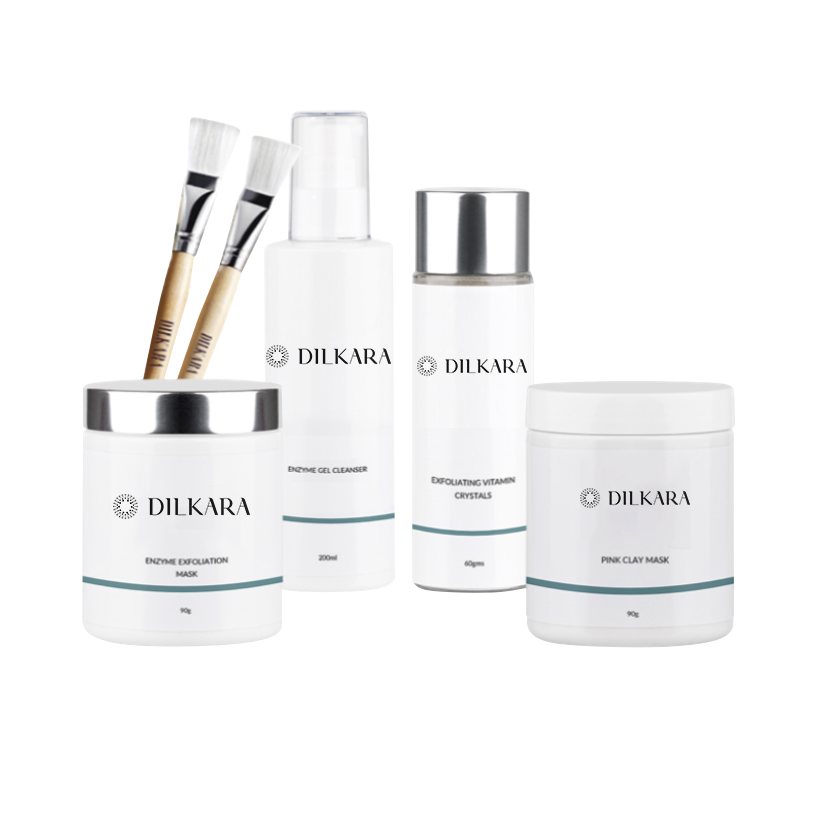 Julie has been published on several platforms, all over the world with her Dilkara Hair – Editorial work. Here are a few sneek peeks of some amazing editorial works. Credit to the team that completed the work, including globally recognised photography legends Lori Chicchini and Robert Coppa. MUA include Dave Reid, Marie Timbrell Donnell and many more team members…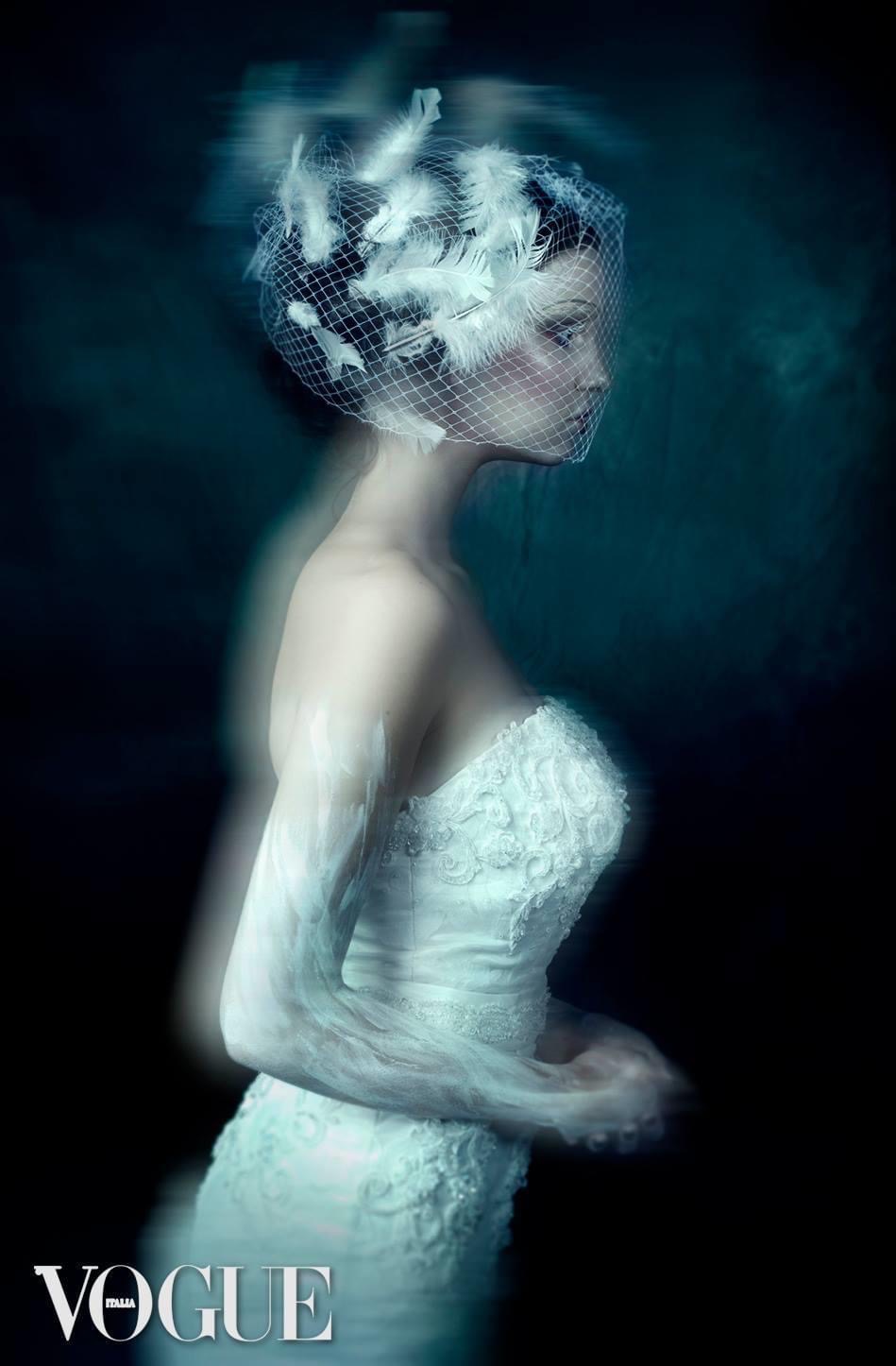 Julie experienced the immense pride of having her book, "Tales of Tinderella," optioned by a renowned production company with intentions to adapt it into an Australian TV Series. This series is unique, focusing on an independent Indigenous woman as its central character. The narrative is filled with twists and turns, reflecting the various highs and lows the protagonist faces. The fact that this story, which holds significant personal meaning for me.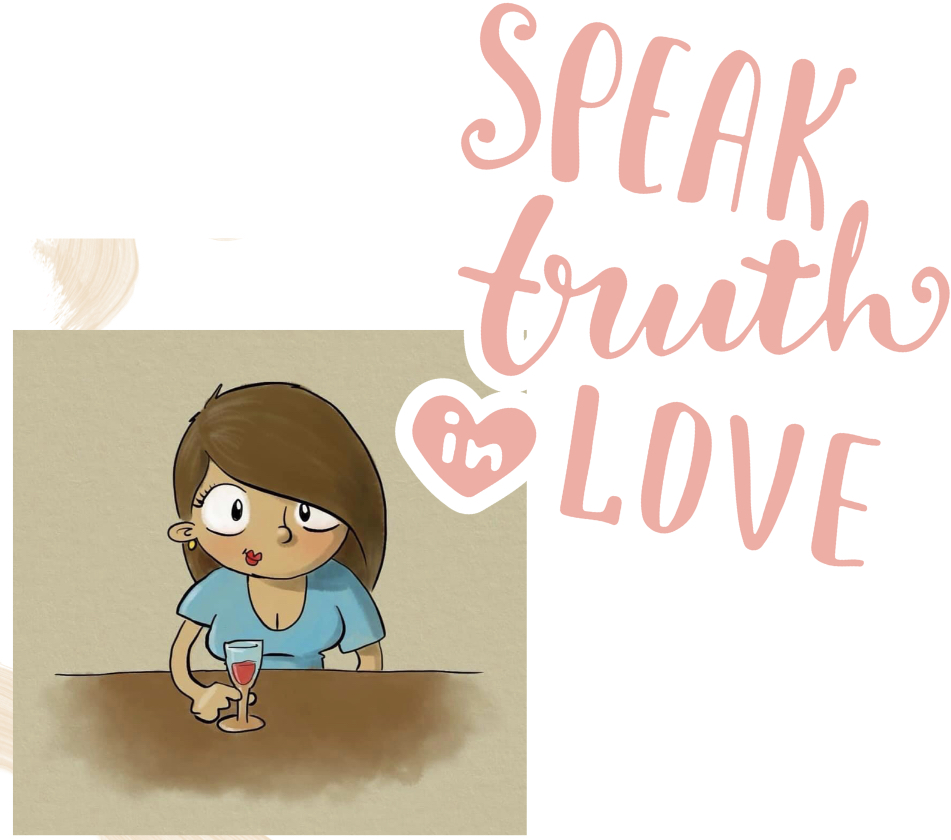 All First Nations has consistently proven to be an invaluable platform. With articles that shed light on indigenous culture and history, and resources tailored for community members and budding entrepreneurs, it stands out as a preferred information hub. The comprehensive nature of the content, paired with a user-friendly interface, ensures its appeal to a wide audience.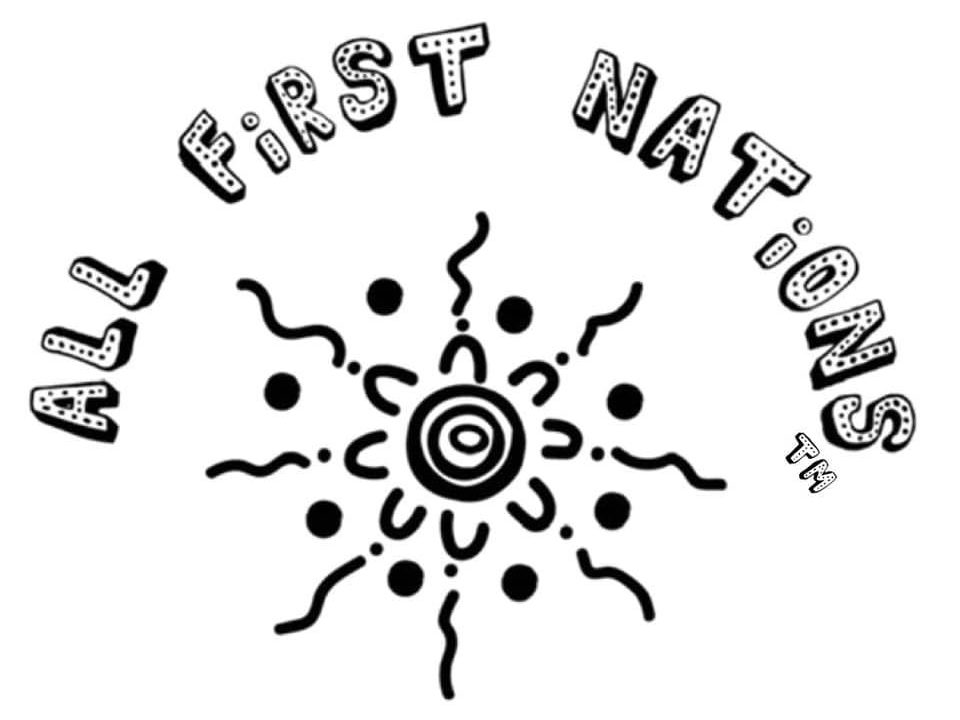 I am always the eternal optimist and I look for the positives in every day. I always look for the rainbow, which is fitting, since Dilkara means rainbow in Aboriginal language.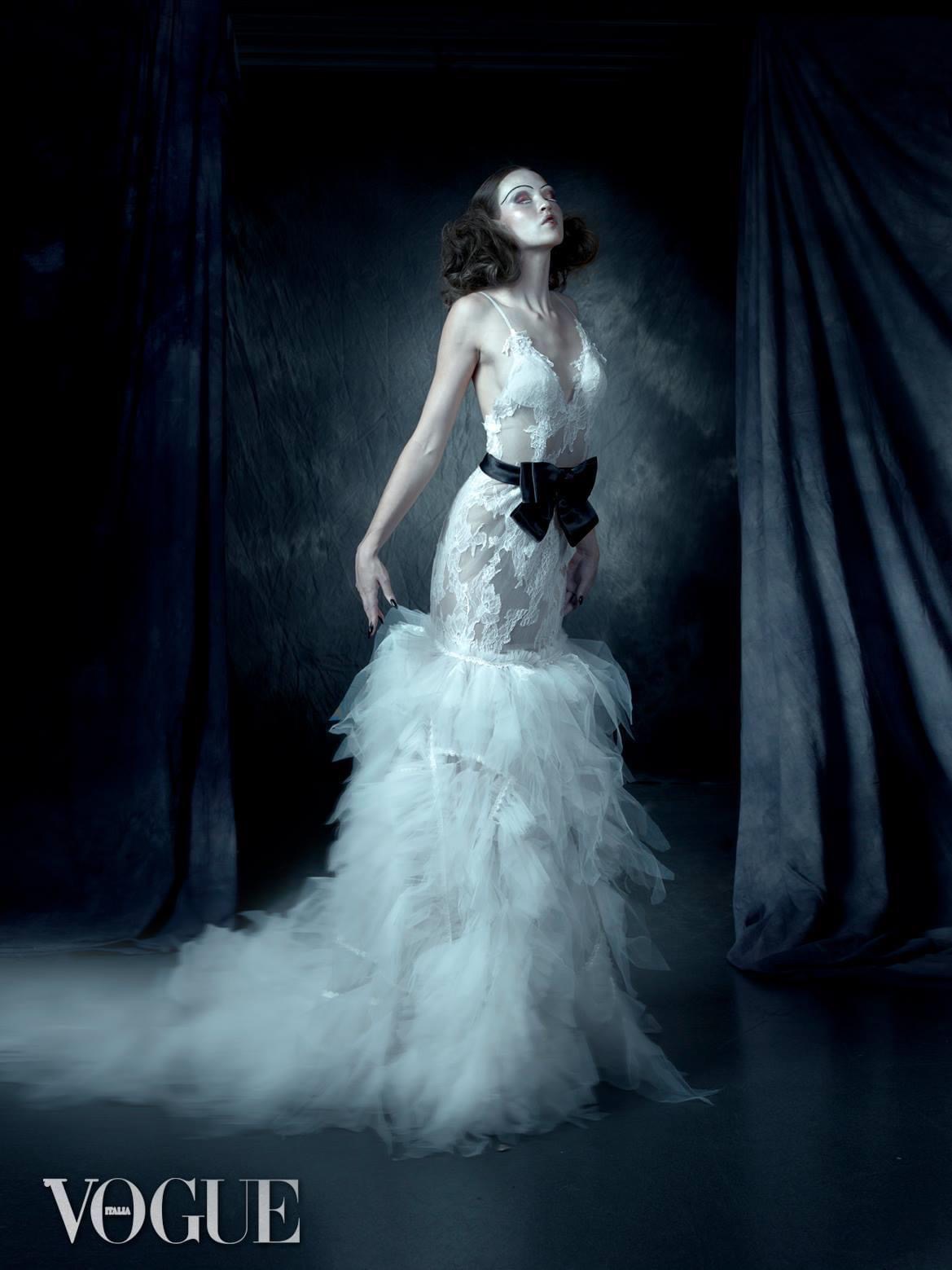 Social justice, innovation, and Indigenous wisdom